Saturday October 12th
This one-day workshop will cover the basics of letterpress printing and binding.
Set the type, print a cover, add liner sheets and pages, then bind on our industrial wire stitcher or hand bind with a needle and thread. Make a sketchbook, journal, or combine pages for a custom notebook to keep track of anything, or everything!
We will provide all supplies including a variety of specialty papers.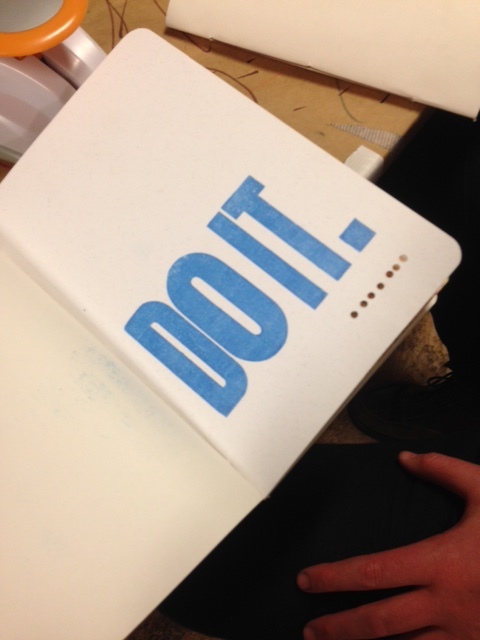 Saturday
October 12th
1pm - 3:30pm

Instructor: Briana Kagy
$65.00